By Lauren Freedman
As we continue to look at the challenges and rewards for both the immigrants/refugees and the wider American society of welcoming and supporting new families, I wanted this week to share non-fiction accounts, both autobiographical and biographical.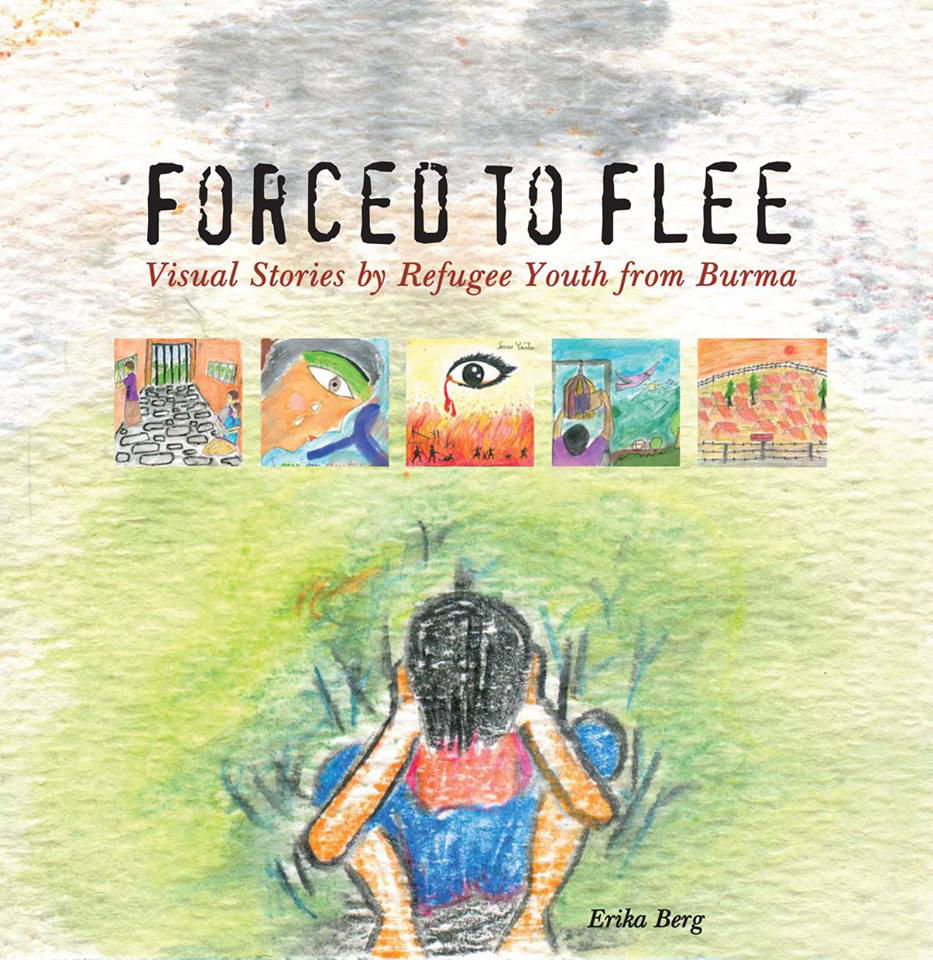 These books are appropriate for both children and teens as well as adults. The key here is to listen closely to the voices as they tell their stories. It is important, also, to recognize that none of these people chose to uproot themselves and their families from a home that was known, loved, prized, and embedded in a recognized community. Rather, they are coming from surroundings made unrecognizable and unlivable by war, famine, genocide, natural disaster. Thus, they are having to not only carry the unbearable weight of the sustained losses, they are at the same time struggling to be free and find safe land and then learn how to build new lives and new communities.
Amid all of this, they must also struggle to maintain their own cultures and ways of life as they intersect and become a part of the American landscape. It is important to note that all the books I will be sharing over the next three weeks including this week are from the 21st century.
To begin, however, I am deviating from the non-fiction pattern which will follow, as I think having as a back drop the immigration of people during the 20th century from such countries as Japan and China, those in Eastern European countries, Italy, Ireland, Mexico, just to name a few sets the stage for us to think about what we have done in the past to be both welcoming and harsh and how we can learn from our successes and our mistakes.
So, the first book to think about and look at is The Arrival by Shaun Tan (2007). It is a wordless picture book which depicts, in sepia tone, the arrival of an immigrant who has traveled from Eastern Europe leaving his family behind to make a life in a new country in order to save them. While the story is of one man's experience, the portraits included in the book at the beginning and the end represent other immigrant/refugee groups from the places mentioned above. It is an excellent book for eliciting the questions that need to be asked and then answered as we think about, read about, discuss, and work to make the United States a place of welcome and safety.
The next book, Forced to Flee: Visual Stories by Refugee Youth from Burma (2015), compiled and captioned by Erika Berg and her husband, Daniel, and daughter, Seki, is a beautiful book in which Burmese refugee children tell their stories in drawings/paintings. The artwork is accompanied by captions that explain the incident being depicted. The Burmese Civil War lasted 50 years and the country continues to struggle today even with the recent democratic reforms. To learn more, visit Burma Visions for Peace.
The next book, Refugees Out of Iraq: Stories in Words, Pictures, and Music by Sybella Wilkes with a foreword by Angelina Jolie (2010), was published in conjunction with the United Nations High Commission for Refugees (UNHCR). As one reviewer put it, "This book provides, in words and pictures, what life was like in Iraq before they left, why they were forced to flee, and how they feel about life as a refugee." It is both moving and informational. It will again be an excellent source for questioning and providing some of the answers. It will stir important discussions of what we as Americans can do for the refugees seeking sanctuary in the United States.
The fourth book, When I Get Older: The Story Behind "Wavin' Flag" by K'Naan (2012), recounts the author's experiences as a Somali refugee along with his mother and the rest of their family after the outbreak of the civil war in 1999. They first came to New York and then settled in Toronto. K'Naan is a noted poet, rapper, singer and songwriter who also tells the story in this his first book for children, of the writing and performing of the song "Wavin' Flag". To see a performance of the song, check out this video. The lyrics are also available online.
The fifth book, A Song for Cambodia by Michelle Lord (2015), tells the story of Arn Chorn-Pond. Chorn-Pond, a human rights activist and internationally recognized musician, was torn from his safe and happy childhood at the age of 9 by the Khmer Rouge soldiers. He was then sent to a children's work camp during the time of the "Killing Fields." In the camp, he took a chance one day volunteering to play music. This, he says, saved his life. He can be found on Facebook.
The sixth and final book for this week, Kids like Me: Voices of the Immigrant Experience edited by Judith M. Blohm and Terri Lapinsky (2006), is a compilation of 26 stories of immigrant children ranging in age from 10 to early 20s, from 22 countries (Moldova, India, South Korea, Netherlands, Brazil, Peru, Ethiopia, El Salvador, Israel, Jamaica, China, Mexico, Iraq, Nepal, Somalia, Uzbekistan, Afghanistan, Haiti, Sierra Leone, Kosovo, Iran Philippines). One story from a Hmong youth acknowledges that the Hmong have no country. Each story includes a map showing the home country/location and a picture of the child/youth telling the story. The book also includes many resources that can be used by students, teachers, parents, mentors or anyone wanting to engage in learning and discussion.
Next week, I will share a rich and varied selection of fictional picture books and novels that further explain, depict, illustrate, and help us understand the immigrant/refugee experience.
Journey through Worlds of Words during our open reading hours: Monday through Friday 9 a.m. to 5 p.m., Saturday 9 a.m. to 1 p.m. Check out our two online journals, WOW Review and WOW Stories, and keep up with WOW's news and events.