WOW holds an estimated 40,000 volumes of children's and adolescent literature focusing on world cultures and indigenous peoples. The collection includes original art from picturebooks and other artifacts and teaching resources. Housed at the University of Arizona College of Education in several specialized reading rooms, WOW has an adjacent classroom for courses and workshops and offices for staff and visiting scholars. It is the largest collection of its kind in the U.S.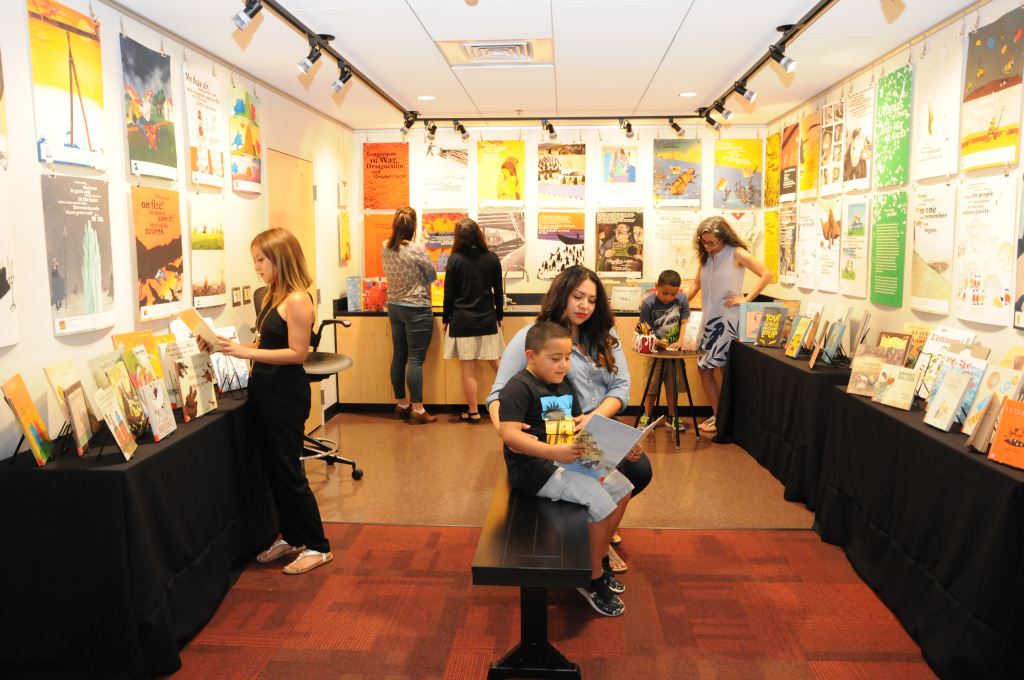 These resources are used to:
promote intercultural understanding and global perspectives.
identify excellent culturally authentic literature about children's lives around the world.
provide resources for adults who share a passion for connecting readers with books.
Share the stories of children's dialogue and interactions around international literature.
Encourage the integration of international literature into the curriculum.