WOW Teen Reading Ambassador Recognition Ceremony Featuring Larry Dane Brimner
May 18, 2019 @ 10:00 am

-

12:00 pm
WOW Teen Reading Ambassadors finished a successful year advocating for reading with a total of nine meetings and bringing five YA authors to the Tucson community. Help us celebrate their work, learn about the program, and hear from author of Blacklist! and our special guest, Larry Dane Brimner.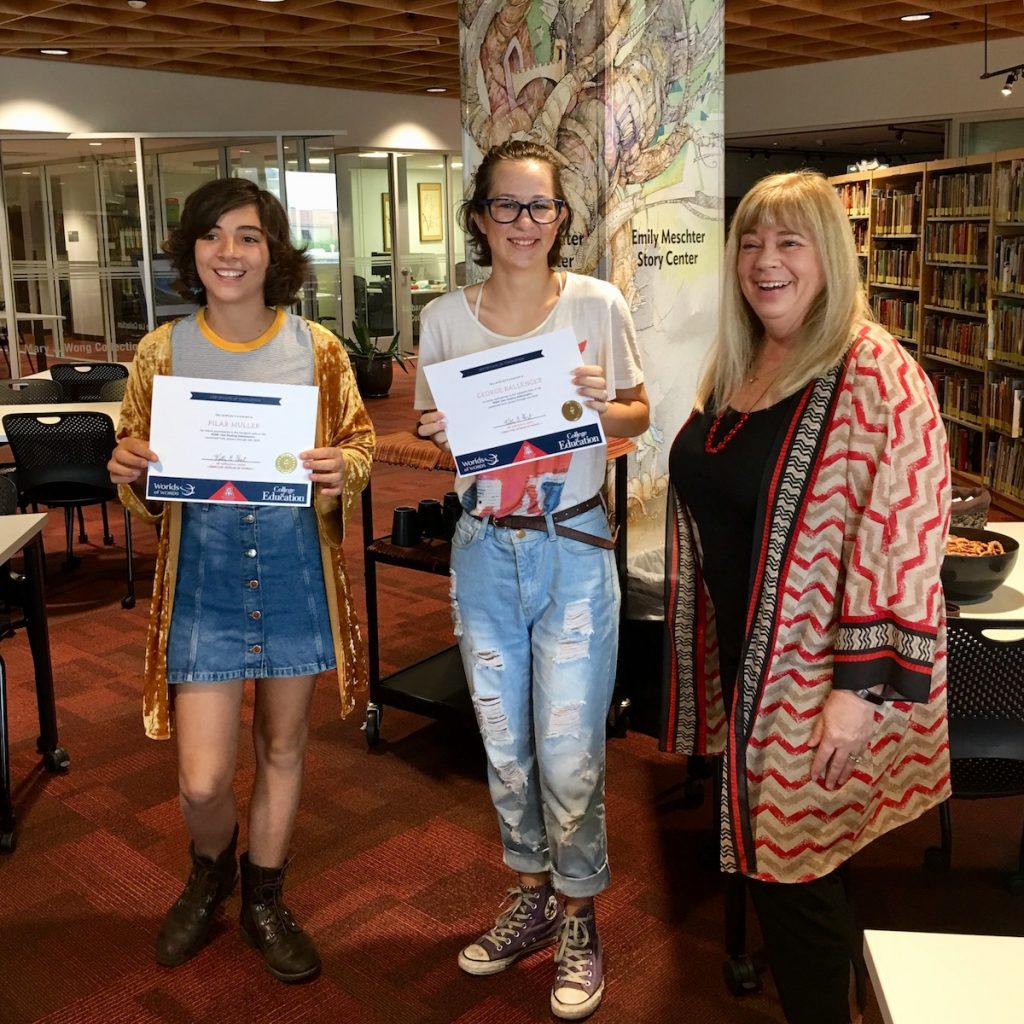 Brimner is best known for his nonfiction books for young readers and teens. He graduated cum laude with a degree in British literature, with a specialization in poetry, and a minor in geography, with a specialization in meteorology. He taught writing in high school in the desert of Southern California before returning to college as a teacher of teachers. He stayed true to a longing to become a professional writer. His publication count stands at 200+. Brimner continues to connect with students and schools through high-energy author talks, a blend of stand-up comedy, storytelling, and literacy.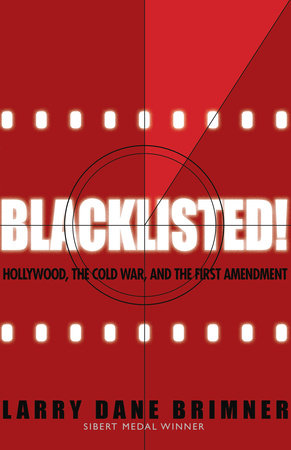 The program includes a brief reception, talk by Brimner with an answer period, presentation of certificates to WOW Teen Reading Ambassadors, and time for personal interactions with the author. The UA BookStores offers books for sale and autographing during this event.
Free parking is available at the surface parking lot north of the intersection of First and Vine. Paid parking is available at the Second St. Garage next door to the College of Education. Located just off of the 2nd St. streetcar stop.
WOW Teen Reading Ambassadors are sponsored by Libraries LTD and Literary Society of Tucson.
Teen Reading Ambassador author meetings occur every other month throughout the academic year and are open to the public. This free program for area high school students encourages teens to promote reading in their own contexts. Additional information on the Teen Reading Ambassadors is available on our website. If you are in grades 8-11, come check it out to see if it's the sort of program for you. Applications due in August 2019.
To request disability-related accommodations that would ensure your full participation in this event, please email wow@email.arizona.edu or call 520.621.9340.
Event details may change. More information to follow.