Open a book . . .
Open a mind . . .
Open the world!
Worlds of Words builds bridges across global cultures through children's and adolescent literature.
WOW Currents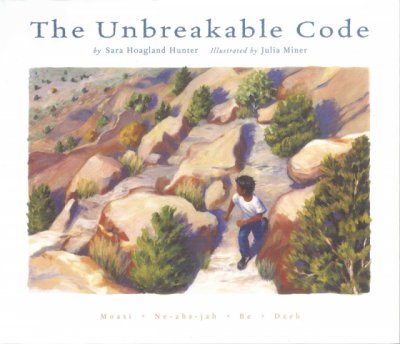 This month's WOW Currents discuss the immediate and lasting effects of World War II with a focus on the Arizona experience. These posts coincide with WOW's "Code Making and Perspective Taking" exhibit, open until December 15.
See our complete listing of all WOW Currents entries.
My Take/Your Take

This month, Gail Pritchard and Deborah Dimmett explore Morally Complicated YA Literature. Each week's installation discusses a new story involving characters in morally ambiguous and multi-faceted situations. The conversation starts with The Bombs That Brought Us Together by Brian Conaghan.
Take a look at our thematic index of books featured on My Take/Your Take. We also have an archive of My Take/Your Take books.
WOW Review

Take a look at our newest issue of WOW Review, Volume IX, Issue 1 to consider how literature has the power to unlock potential, open possibilities, allow for discovery, and set one free–as well as to close doors.
See our complete listing of all WOW Review issues.
WOW Stories

The latest issue of WOW Stories: Connections from the Classroom, Building Bridges Across Multiple Worlds, examines how stories, both personal and literary, invite students to explore themselves and their relationship to global issues and cultures.
See our complete listing of all WOW Stories issues.
Open Reading Hours (Saturdays – 9 a.m. to 1 p.m. and Mondays through Fridays – 9 a.m. to 5 p.m.)
∞ WOW Stories and WOW Review are accepting submissions. Our two online journals are available to you without subscription, membership, or fee requirements. We are proud to offer these journals and want to hear from you. E-mail us with questions, feedback, and submissions.