Open a book . . .
Open a mind . . .
Open the world!
Worlds of Words builds bridges across global cultures through children's and adolescent literature.
WOW Currents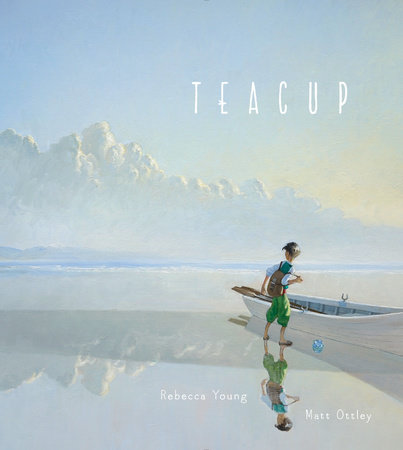 This month in WOW Currents, Janine Schall considers the importance of examining, critiquing, confronting, and crossing borders in children's literature. Border-crossing with literature allows children to think about different kinds of borders and the roles they play in our lives, whether geographic, cultural or linguistic.
See our complete listing of all WOW Currents entries.
My Take/Your Take

The My Take/Your Take for April is aligned with the upcoming WOW Review issue on picturebooks. These book discussions will help readers discover new picturebooks from varying award and honor lists that call for different perspectives and insights.
Take a look at our thematic index of books featured on My Take/Your Take. We also have an archive of My Take/Your Take books.
WOW Review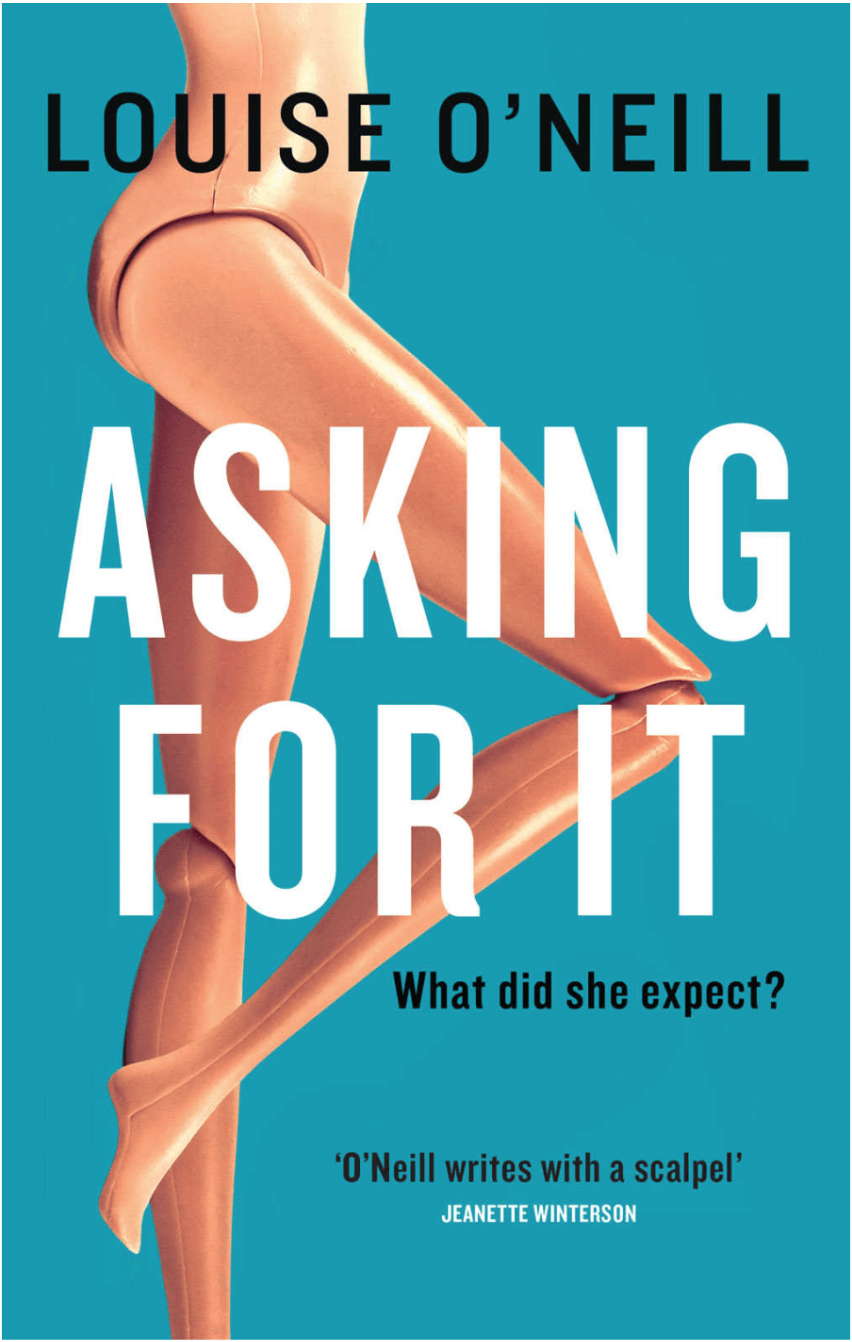 Reviewers consider some of their favorite stories from 2016 in the latest issue of WOW Review, Volume IX Issue 3, casting a light on a number of the most compelling and innovative books of the previous year. In this issue, reviewers reflect on the books that they felt were full of novel perspective, keen insight, and fresh ideas to encourage readers to consider their own outlook in the context of a greater world.
See our complete listing of all WOW Review issues.
WOW Stories

The latest issue of WOW Stories: Connections from the Classroom, Building Bridges Across Multiple Worlds, examines how stories, both personal and literary, invite students to explore themselves and their relationship to global issues and cultures.
See our complete listing of all WOW Stories issues.
Open Reading Hours:
Mondays through Fridays – 9 a.m. to 5 p.m. and Saturdays – 9 a.m. to 1 p.m.
∞ WOW Stories and WOW Review are accepting submissions. Our two online journals are available to you without subscription, membership, or fee requirements. We are proud to offer these journals and want to hear from you. E-mail us with questions, feedback, and submissions.