Open a book . . .
Open a mind . . .
Open the world!
We build bridges across global cultures through children's and adolescent literature. Browse a list of resources available on our site.
WOW Currents

This August, Angeline Hoffman focuses WOW Currents on the Native American Experience in books for young people. This week, she recommends ten books for children and young adults about the Native American search for self and for community.
See our complete listing of all WOW Currents entries.
WOW Review

We take a deep look at twelve books in WOW Review Volume VIII, Issue 4, Literature as a Key to Possibility, to consider how literature has the power to unlock potential, open possibilities, allow for discovery, and set one free–as well as to close doors.
See our complete listing of all WOW Reviews issues.
My Take/Your Take: Book Dialogues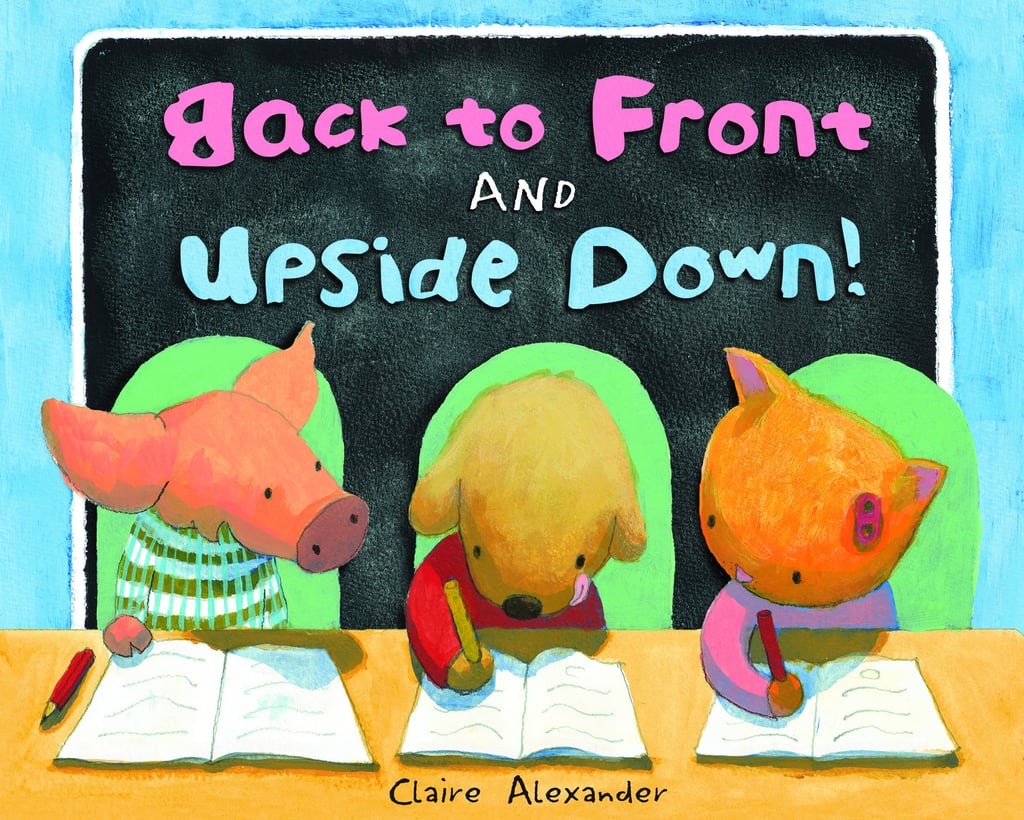 Several books . . .
Two readers . . .
Two perspectives . . .
.Your Take?
This August we look at global books that Won the Schneider Family Award administered by the American Library Association and given to a book that embodies an artistic expression of the disability experience for child and teen audiences. This week, WOW board members provide their take on Back to Front and Upside Down by Claire Alexander, in which Stan struggles to write a Happy Birthday card to his principal. With extra help and focus, Stan learns that he can confidently ask for help in the future.
A thematic index of books featured on My Take/Your Take.
An older archive of books . . .
WOW Stories

WOW Stories: Connections from the Classroom features Stories as Invitation and Transformation: Global Literature Integration across Multiple Contexts to examine how stories, both personal and those found in literature, invites students to explore themselves and their relationship to global issues and cultures.
See our complete listing of all WOW Stories issues.
WOW Highlights: Come see our remodeled space!
Open Reading Hours (Saturdays – 9 a.m. to 1 p.m. and Mondays through Fridays – 9 a.m. to 5 p.m.)

∞ WOW Stories and WOW Review are accepting submissions. Our two online journals are available to you without subscription, membership, or fee requirements. We are proud to offer these journals and want to hear from you. E-mail us with questions, feedback, and submissions.