By María V. Acevedo, Texas A&M University-San Antonio, San Antonio, TX
With Rebecca Ballenger, University of Arizona, Tucson, AZ
I read out loud All Around Us, by Xelena Gonzalez, illustrated by Adriana García, to a class of undergraduate students. When I read, "We eat what we've grown-crunchy lettuce, sweet carrots and spicy chiles," one of my students said, "I love your Spanish accent." Chiles is the only Spanish word in this picturebook and it is not italicized. The student's comment made me think of picturebooks that highlight non-English words in one way or another and the implications of this practice to fictional characters and readers.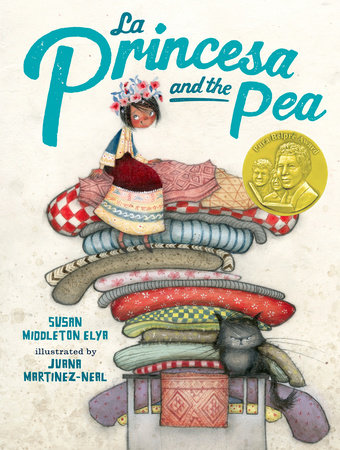 Continue reading →